Super Home App
The Only Real Estate App You'll Ever Need
It's time to go mobile for easy access to all properties in your area.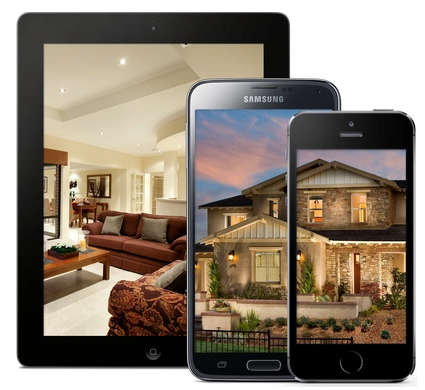 You'll be able to search for properties and access a Real Estate professional in real time. In fact, download it now and watch as properties for sale/rent in the area of your exact location will show up. As soon as you find what you like, you click Contact and reach a professional immediately for more info!
Click Download let's buy a house!