We partner with Roshel Corcoran at Success Mortgage Partners, Inc to discover your best option towards financing your new home.

Address:
1526 Commercial Park Dr Ste 4
Lakeland, FL 33801
Roshel Corcoran, Residential Mortgage Loan Originator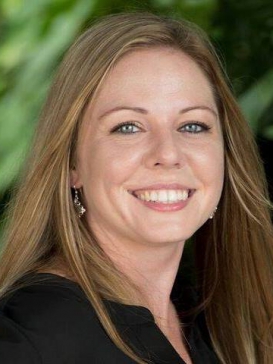 About Success Mortgage Partners, Inc.
Fortunately, at Success Mortgage Partners, Inc., our mission is to set a high standard in the mortgage industry. We are committed to quality customer service – putting the people we serve first. You will find that the skill, professionalism, and consideration we give to each of our clients make getting your loan a successful endeavor.
Application may be reviewed by licensed real estate agent for analysis before then being forwarded to lender.